Photo by Oleg Prachuk on Pexels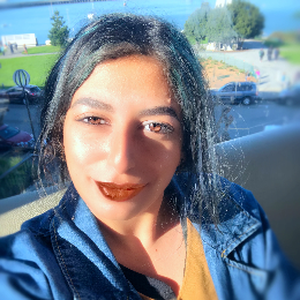 Cristina Boktor
I am Cristina Boktor and I am a little bit strange. I have a passion for food, music and all things strange and unusual. I am a creative thinker and a problem solver. I enjoy writing and researching any and everything. I thrive in a fast-paced, ever-changing environment where I am constantly learning and expanding my horizons.
Whether it's writing poetry or press releases, helping local bands or small non-profits expand brand awareness or learning photography, I am always looking to see the world from a new perspective and to help change it as well.
Through my education at California State University, Northridge, internships and passion projects, I have been able to not only grow as a PR and marketing professional but I've learned to navigate the industry in the modern world. I am excited to take the PR world by storm.